Expansion Asia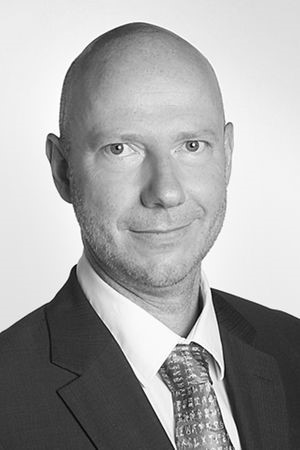 Pitzek GMP Consulting opens office in Singapore
The pharmaceutical service provider Pitzek GMP Consulting expands into the Asian market. The new subsidiary is located in the heart of downtown Singapore, which is now considered the international hub for the pharmaceutical industry and the medical technology in Southeast Asia (SEA). There are also numerous known pharmaceutical and medical technology business as well as customers of the German business established.

Pitzek GMP Consulting, Neustadt/Weinstrasse, has continuously expanded its presence in the German area. Now with the established representation in Asia, the consulting firm wants to support its globally operating pharmaceutical customers with even more targeted consultancy, qualification and validation, as well as engineering and additional GMP consulting.
"I am excited that we are rising to the new challenge and achieving a milestone in the company history", said Rico Grosse-Schuette, Managing Director of the new Pitzek GMP Consulting Pre Ltd. in Singapore. He added, "Thanks to our new presence here in Singapore, we are able to be close to our customers, who operate in the tiger states as well as their neighboring countries, and we can now support and take care of them immediately through our specialists. We are very optimistic that the new location in Asia will provide a valuable contribution to the business growth".
Rico Grosse-Schuette has 20 years of experience in the medical technology and pharmaceutical industry. Most recently, he was the team leader of quality management systems; he got to know qualification & validation from the manufacturing side at Roche Diagnostics International in Switzerland. Grosse-Schuette has been living in Singapore for several years and knows the Asian market, which currently develops rapidly. Singapore offers excellent opportunities for expansion.