News from GMP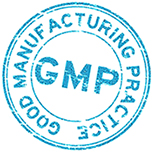 The new EU Annex 1 and the cleanroom industry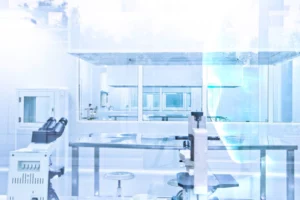 i-Stock
Future hygiene requirements
The new EU GMP Annex 1 will be adopted in August 2022. It becomes effective on 25 August 2023. Until then, companies can make the necessary internal adjustments to meet the requirements.
In terms of hygiene requirements, EU GMP Annex 1 has become much more comprehensive.
On the basis of EU GMP Annex 1, processes for the control of contamination will have to be considered in detail. Considering issues such as disinfection/cleaning, equipment and personnel is becoming increasingly emphasised in CCS.
We're happy to help you implement the requirements, find the best solution for you and provide you with our expertise in QMS and hygiene!
SERVICES HYGIENE
Development and revision of hygiene concepts for your company
Technical support for pre-planning your cleanrooms and determining requirements for all ISO/GMP classes
Advice on your in-house cleanroom cleaning or outsourcing the service
Preparation and delivery of cleanroom / hygiene training to your staff at all levels of the hierarchy, including procedures for donning and doffing
Advice on the implementation of pest control requirements
Preparation for service provider qualification audits
Other services including implementing a Quality Management System can be found here QMS and Hygiene.
Questions? Contact us:
bettina.ernst@pitzek-consulting.de
Mobil: +49 151 146 112 93