GEOGRAPHICAL PROXIMITY OT THE CUSTOMER
Geographical proximity to companies that are customers is very important in spite of increasing digitisation!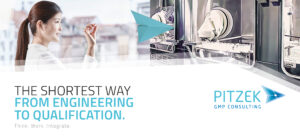 In the special edition of our January 2021 newsletter, we introduced our new locations with their main contact persons.
Both "mental" and social proximity are important for us in that they enable us to understand your needs and expectations as a customer more completely and work with you in a relationship of mutual trust over the long term. This is because we need to work with each other and not for each other!
Moreover, we are thus able to reduce a simple cost factor for you:
when we are close to you geographically, a large part of the travel and accommodation costs incurred as a result of the need to work with you locally on site will be avoided in future. As a result of these considerations, we opened our north east branch office in Berlin and also our south east subsidiary (Germany/Austria) in Salzburg.
If you haven´t discovered the special edition in January, you will find your direct contact person for the different locations here again.!